Schedule Internship Sessions
You are invited to experience Hypnosis, a powerful tool for creating positive changes within.
The Motivational Institute of Hypnotherapy is excited to announce that our hypnotherapy graduates will participate in a twelve-week clinic. The Interns will be seeing clients by appointment only, beginning October 5th through December 2023.
Each one-hour session is only $49. A portion of the proceeds will be donated to Habitat for Humanity.
Call Bethany to schedule your appointment, as they book up quickly. (858) 255-0524.
The Motivational Institute of Hypnotherapy (MIOH) is just one of two schools nationwide to offer a supervised clinical internship.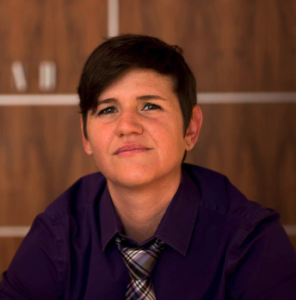 Bethany Cheney
Bethany holds a Bachelor of Science degree in Psychology, is an advanced Reiki practitioner, and is currently doing her Clinical Internship at the Motivational Institute of Hypnotherapy in San Diego, California. Bethany grew up in rural Arizona, spending half her life in quieter country environments and the other half in more stimulating urban environments. She still has a place in her heart for both ways of living and often misses the peacefulness of the country. Her career path has followed her curiosity into wellness, physical therapy in a chiropractic setting, public health, and various areas within finance.
Bethany is a left and right-brain thinker with 20+ years of experience as a photographer, poet, and mixed-media artist. For her, being able to create visual representations of her feelings and experiences was one of the first and most important self-driven steps to visualizing, expressing, and creating positive change in her life. She brings this same creativity, thoughtfulness, and visual poignancy to her work in Hypnotherapy. By creating simple but powerful metaphors, she helps validate and guide the client's experience while holding the necessary space to support a client's desire for transformation and lasting change.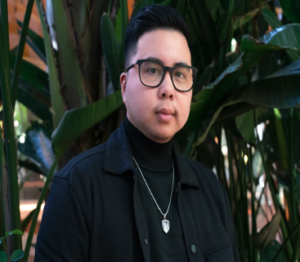 Einar Escoto
Einar is a Mindsei (Mind, Spiritual, Executive, Intuitive) Coach specializing in hypnotherapy techniques and psychic mediumship as a vehicle to help guide his clients toward their Soul healing. He is a proud transgender man with a passion for social equity and justice. Einar believes his Soul path has led him to be a channel for those struggling to love and accept themselves wholly, leveraging his journey towards total self-love, self-acceptance, and radical authenticity to relate with others. Through his own healing journey and gender transition, Einar has found the blessing of loving freely and surrendering to the light of Infinite Love. Einar's training is lifelong as he fulfills his Soul's purpose of spreading love, light, and intuitive guidance for those seeking personal transformation and healing. To learn more about Einar and his work, visit his website at www.themindsei.com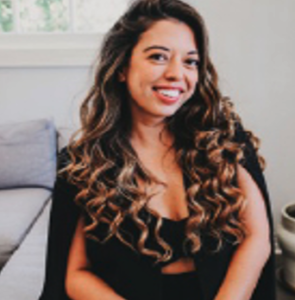 Kimberly Blair
Kimberly holds an undergraduate degree in Psychology and an MBA. She is a Reiki Master and is undergoing her internship at the San Diego Motivational Institute of Hypnotherapy. Having overcome limiting beliefs and programming picked up at a younger and impressionable age, she has the keen intuitive understanding of being in a client's shoes and authentically understanding and connecting to their goals, dreams, and desires of living their most fulfilling lives. Kimberly's career has spanned various roles and industries, from being an Admissions Counselor at a University, managing properties for the Irvine Company to leading sales initiatives for tech startups in digital marketing before transitioning into holistic healthcare. Currently, she is the Experience Director and GM at a holistic wellness center in San Diego, supporting her clients in 1:1 sessions. She also oversees the entire staff regarding clinical operations, sales, and training development.
In her free time, Kimberly enjoys Pilates, hot yoga, tennis, and traveling but also being at her home in Bird Rock, spending time with her husband Evan and her beloved black cat Brody!