Learn to use the body's own feedback to create rapid and powerful change. Energy Therapy techniques help release negative emotions, anxieties and fears stored in the body's energy system. These gentle, mindful and natural modalities help to facilitate profound lasting, positive changes. Training begins October 16th.


Next Course:


Energy Psychology

Inspirational 'Happy' Hour:
Tuesday September 21st, 6:00 - 7:00 pm PST
Topic: "Chakra Balancing for Health and Vitality"

Learn how to enhance your vibrational energy and balance your Chakra. If you want to create more peace, and impact your life and the lives of others, honing in on your vibrational energy and Chakra balancing is the perfect place to start. Join us for an interactive and informative presentation.



Imagine influencing and improving the lives of others while living your dream. Would you like to gain more control in your life? Change unwanted habits? Enhance your memory, concentration and creativity, while being stress free? Discover your inner potential and expand your mind's power.


Expand Your Mind's Power

Visit Our Inspiring Blog
We are pleased to announce our updated Blog, featuring inspiring and timely posts from Marla Brucker. Each month, Marla offers insights into changing different aspects of your life and how hypnotherapy can help.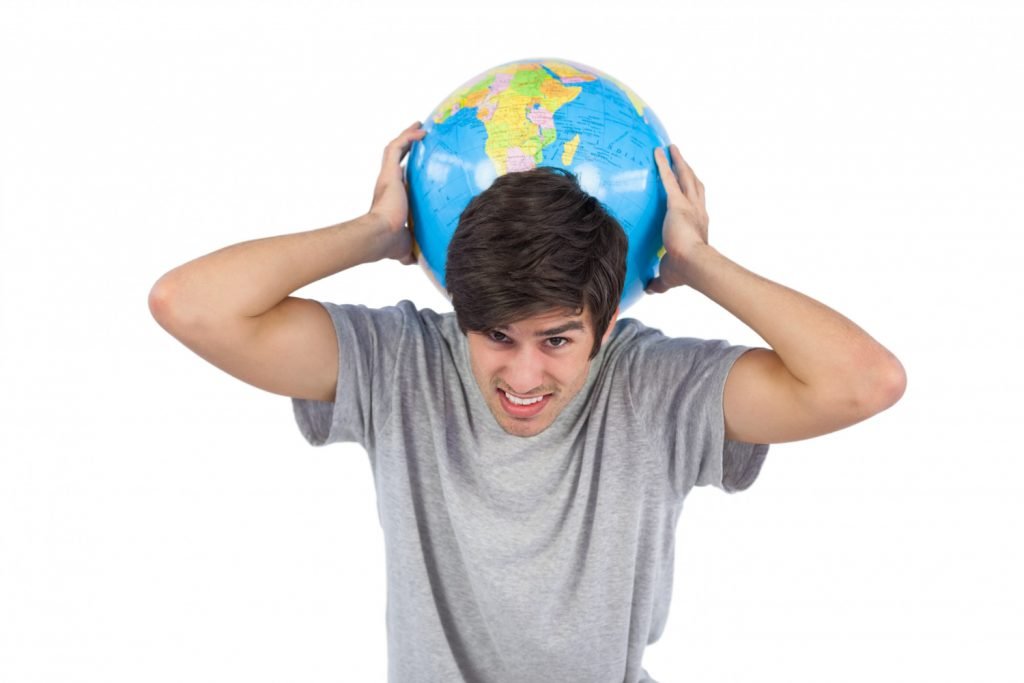 Carrying The Weight of The World…
Let your smile change the world, but don't let the world change your smile. ~ Connor Franta Imagine if you felt as if you carried the weight of the world on your shoulders? That's what it felt like to Simone[…]
Introducing the MIOH
* Disclaimer: Results may vary from person to person.