You are invited to experience Hypnosis, a powerful tool for creating positive changes within.
The Motivational Institute of Hypnotherapy is excited to announce that our hypnotherapy graduates will participate in twelve-week clinic. The Interns will be seeing clients by appointment only, beginning January 12, 2022 through March 30, 2022.
Each one-hour session is only $40.  A portion of the proceeds will be donated to a domestic violence charity, (to be announced).
Call Candy to schedule your appointment, as they book up quickly. (442) 222-8295
The Motivational Institute of Hypnotherapy (MIOH) is just one of two schools nationwide to offer a supervised clinical internship.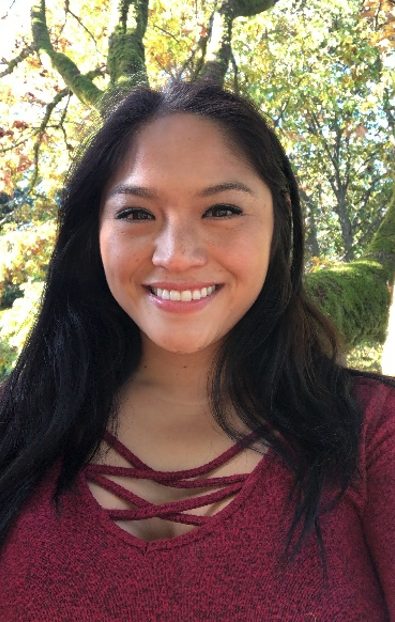 Victoria Nguyen:
Hi, I'm Vicky. I'm currently finishing up my Master's degree in Marriage and Family Therapy and have been working in the self-help field since 2018. I was first interested in hypnotherapy early on in my career, and I was astounded by how strong the mind is in my studies. Hypnotherapy is a great tool to bridge the gap between dreams and reality. I currently work with people who struggle with substance abuse as a Marriage and Family Therapy Trainee. I loved Marla's classes because many of the theories I learned in school correlated with what I learned at the Motivational Institute of Hypnosis.
In my personal life, I have a wonderful husband, a dog, two cats, and a snake. I enjoy expanding my mind by avidly reading, listening to podcasts, and attending classes that focus on self-healing. I am on my own healing journey and am excited to be a part of yours.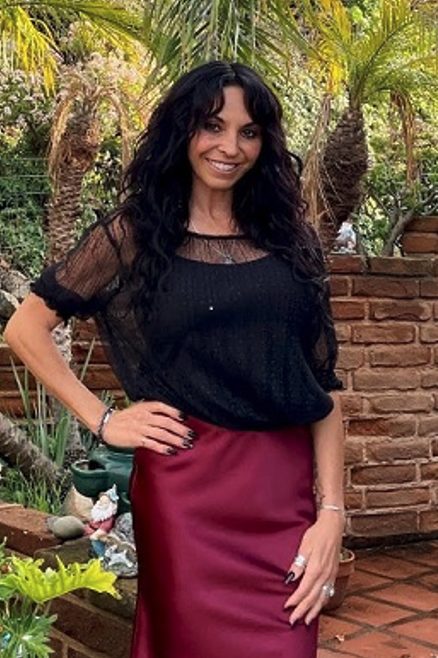 Candy Knapp
Hello my name is Candy. I have been working with individuals on their physical and mental wellness for over 10 years. As a military wife, I've lived all over the United States and interacted with many different people for many years. I love the diversity that this country provides and I thrive in this atmosphere.
I was previously a personal trainer and loved helping others create personal change & transformation. Four years ago I had a powerful spiritual awakening. I began to find and implement other energetic modalities into my daily life including meditation, gratitude, and my life completely changed.
I fell in love with and was certified in both Hypnosis and Sound Healing/Drum Facilitation. They have been powerful tools to help with quick mental, emotional, spiritual, life change and profound growth that has made lasting impacts in the life of myself and others. By integrating Neuro-Linguistic Programming (NLP), Energy Psychology, and Sound Healing/Drum therapy, I feel we can help ease anxiety, promote relaxation, provide feelings of comfort and release inner trauma to begin the healing journey.
Hypnosis and meditation help us to slow down enough to savor the experiences of life, good and bad, by allowing us to view things from a much different perspective and change feelings associated with experiences that may be holding you back from living your best life.  I'm thankful for the opportunity to learn these healing modalities and assist others in their desires in becoming their new reality.