You are invited to experience Hypnosis, a powerful tool for creating positive changes within.
The Motivational Institute of Hypnotherapy is excited to announce that our hypnotherapy graduates will participate in a  twelve-week clinic. The Interns will be seeing clients by appointment only, beginning June 12, 2022 through August 29, 2022.
Each one-hour session is only $40.  A portion of the proceeds will be donated to Habitat for Humanity.
Call Carre to schedule your appointment, as they book up quickly. (323) 252-2271
The Motivational Institute of Hypnotherapy (MIOH) is just one of two schools nationwide to offer a supervised clinical internship.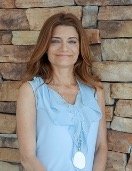 Carre Provance
Carre has spent her career exploring the advancement of the human mind, body and spirit. Her accomplishments include a B.A. in psychology, and she worked as a counselor in several facilities for many years. For the past 20 years, she has focused on physical, spiritual and emotional recovery through bodywork, energetic medicine and holistic life coaching with a successful practice in Los Angeles and San Diego. She has traveled the world extensively, from South America to the Middle East, and continues to study with a variety of healers from diverse world cultures to better understand humanity.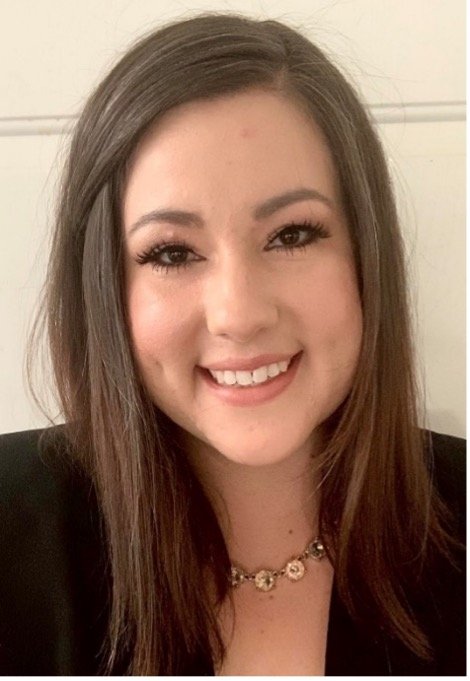 Kenna Ledbetter
Kenna Ledbetter was born and raised in San Diego. She received her Bachelor of Arts in Biblical Studies and her Master of Arts degree in Pastoral Studies, both from Azusa Pacific Seminary. Additionally, she is a Certified Narrative Enneagram Teacher and is a Somatic Experiencing Practitioner. Her specialty in using Hypnosis and Hypnotherapy is in her integrative approach utilizing Enneagram and Hypnotherapy to support people in feeling the depth of their worth.